The Eight Global Trends of Pharmaceutical Packaging
Views:3 Author:Grand Packing Publish Time: 2020-03-24 Origin:Grand Packing
As people pay more attention on product quality, environment protection, transport safety, the pharmaceutical packaging becomes a topic which attracts their attention and obtains 8 global trends to benefit the packaging industry.
1. Continuous increasing of using blister packing
Blister packing still battles in the frontline of precise medicine taking. Inpatients can take medicine in precise dosage since the daily dosage and taking frequency are both clearly printed on the blister packaging. Blister packaging is of good sealing. It can protect medicine. Also, blister shape can be designed according to the particular shape of products. Then products can be filled into a blister and sealed with a film sheet. All of these advantages makes blister packing the second most popular packaging for global medical products.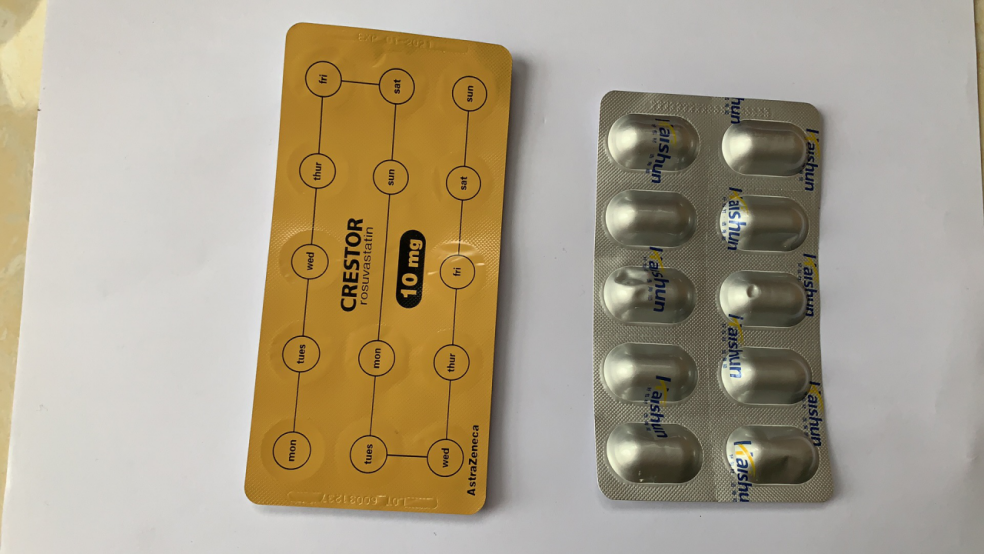 2. More attention on children-protective packaging
According to the data of European Child Safety Alliance, in Europe, almost 3000 children under 14 suffer from acute poisoning annually due to their direct contacting medical products. Medicine regulation department constantly puts pressure on producer to take measures and reduce such risk of being poisoned. Many producers are counting on innovative packing. They are devoted to develop packaging which can protect children better. For example, some opaque materials are used to produce blister so that children will not see the candy-like medicines inside.
Another packing type which continuously increases is plastic bottle. Although market of glass bottle of medical industries reaches a plateau, demand on plastic bottles continues increasing. And now, plastic bottle has been the most popular medical packaging all over the world. It is estimated that global sales volume of plastic bottles in medical industries will reach 20.6 billion US dollars.
If sachet packing in medical industries can stay alive is determined by its innovation, such as a new sachet developed as the second level packaging. Such a sachet acquires children-protective edge sealing. Besides, its multi-layer composite structure can prevent medicine from oxygen and moisture effectively. The safeguard of this level enables producers to choose lower-cost barrier-free blister packing materials as the primary packing materials.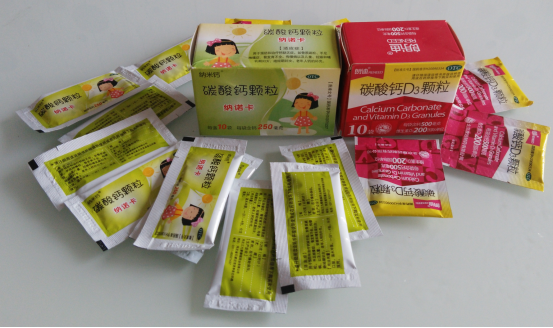 5. Consumption of pre-filling syringe increases
Transparent market research once predicted that output value of pre-filling syringe market would have reached 4.98 billion US dollars by the end of 2019. The main driving factors are stable increase of injectable drugs market and the truth that pre-filling syringe can avoid some injecting risk during injection caused by the separation packaging of drug bottles and syringes. Till now, more and more healthcare practitioners prefer pre-filling syringes.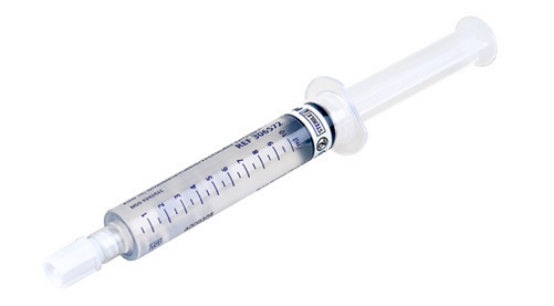 6. Goods shelf influence and environment protection are more important
OTC market tends to be saturated and competition among brands is drastically fierce. How packaging can attract consumers' attention for products on shelf. For producers, the ultimate goal of packaging is to win the greatest influence for products on shelf with the least materials. Particularly, consumers are more awake of environment protection. Producers should be more active to perform their enterprise and social responsibilities. Although packing material is critical, only balance among visual effects, practicality and material can provide the producers with success in fierce competition.
7. Inpatient first
All brands attempts to innovate packaging to provide more convenient drug control for consumers. They struggles to win in OTC market competition through packaging design innovation. Such examples can be found everywhere. For instance, Strepsils replaces its traditional blister packing with plastic tubing. And Ibuprofen released a new spraying type of traditional gel series for quick absorption. In modern society, being convenient, or even just giving people the impression of being convenient, is critical when people are all very busy.
8. Focusing on consumers' participation
Labels and codes on packing are the channel for consumers to communicate with brand owners. They are special and highly targeted. Nowadays, producers can share an enormous amount of information through the QR code on packaging, while consumers can get the information about drugs dosage and storage guidance by scanning these QR codes with their intelligent phones.