Different regulations have been formulated in EU, USA, Japan, Korea and Taiwan and mainland of China on wet wipes. In general, wet wipes are categorized into cosmetics in most countries and areas and are managed according to the cosmetic laws and regulations, which is also likely to be the trend for the future wet wipe regulation.
Wet wipes can be classified into wipes used on human body and wipes used on objects. The first class can also be further classified into sanitary wipes and common wipes and the second into wipes used in kitchen, restroom and for other usages. And many countries have released regulations on wet wipes used on human body.
1. European Union
European Union released the latest version (2.2, February 2016) of Regulation (EC) No 1223/2009 on cosmetic products in May, 2017. This manual is edited by fringe product groups and then ratified by cosmetic product working-set led by EU committee. This manual is not an official document of EU and doesn't stand for the official viewpoint. Besides, it has no legal standing. However, it still plays an important role in guiding related fringe product classification and categorization during practical law and regulation application.
Part 6, Chapter 1 of the manual answers the question: Is the wet wipe which releases substance a kind of cosmetic? It is thought that wet wipes can carry substances and mixtures to the human skin and these substances and mixtures can be defined as cosmetics. In this case, wet wipe products should be regulated in accordance with cosmetic laws and regulations. And the ingredients used in wet wipes should meet requirements in Regulation (EC) No 1223/2009.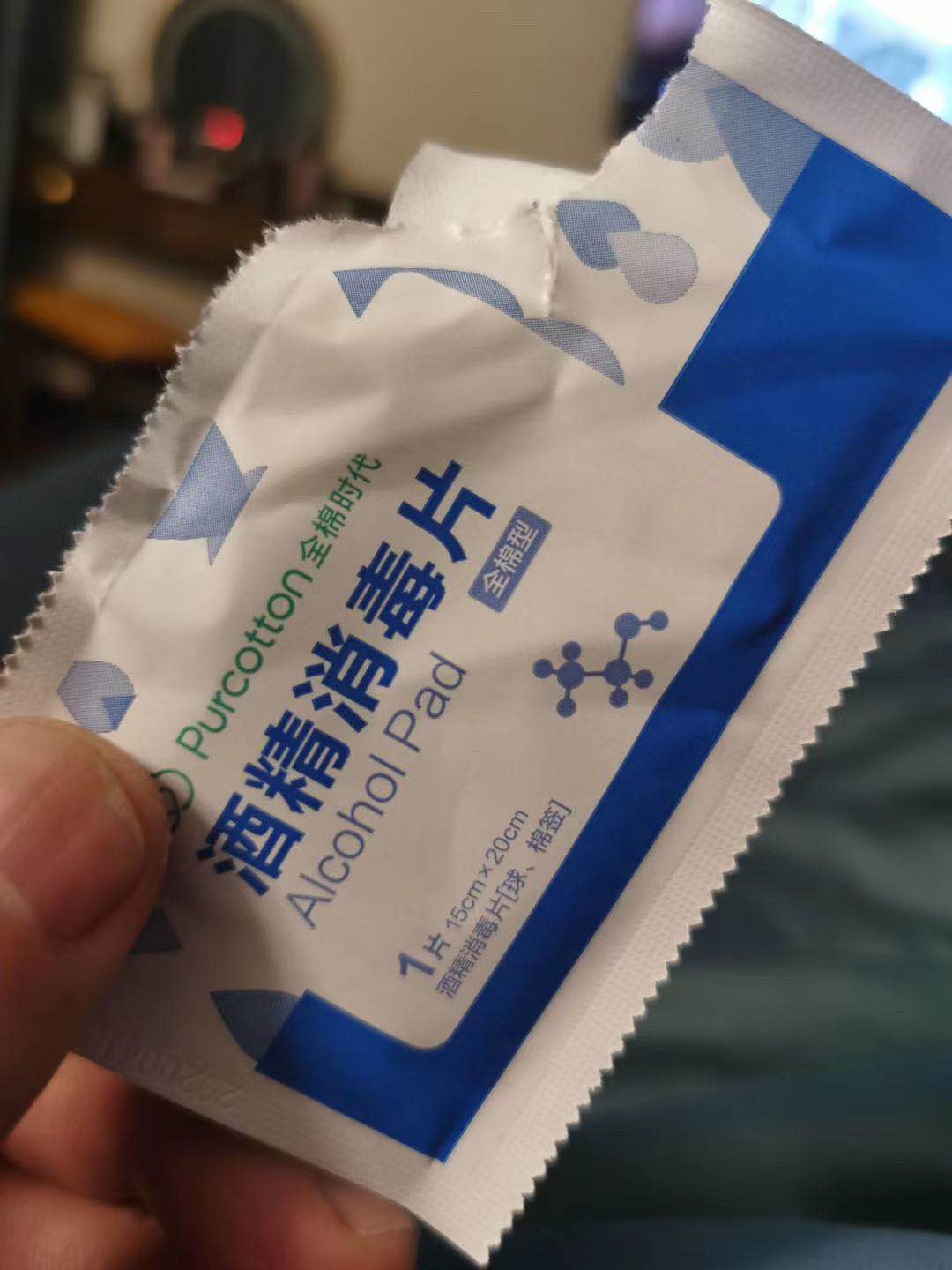 2. USA
According to the answer of Food and Drug Administration (FDA) to questions related to disposable wet wipes, that who regulates wet wipes by which means is determined by their ultimate application.
Some wet wipes are used to moisturize skin, clean hands, remove cosmetics and wipe body. They are classified into cosmetics. And some wipes can even be used to tan or remove smells. They are also classified into this type. Cosmetics and their ingredients (excluding colorant) don't need FDA approval before marketing but the person in charge of the products has the legal responsibility to ensure their safety.
Besides, some wipes are used for treatment, such as sterilizing, treating acne, rash and other skin disease. They are classified as drugs and must be approved by FDA on their safety and efficacy before marketing.
Also some wipes can kill bacteria on objects and contain insecticides. They are regulated by U.S. Environmental Protection Agency (EPA).
At last, the wet wipes used in household, offices, gym and other public places are regulated by U.S. Consumer Product Safety Committee (CPSC).
3. Japan
Infant wipes and common wipes are classified into cosmetics and miscellaneous sanitary products respectively. And the cosmetics are further regulated by Pharmaceutical Affairs Law.
4. Korea
Since July, 2015, wet wipes have been regulated not as industrial products any more, but as cosmetics, as was stated by KFDA in April, 2nd, 2015. Wet wipes should be strictly regulated throughout the production. But wet wipes for catering and funeral are public health products and not regulated according to cosmetic standard.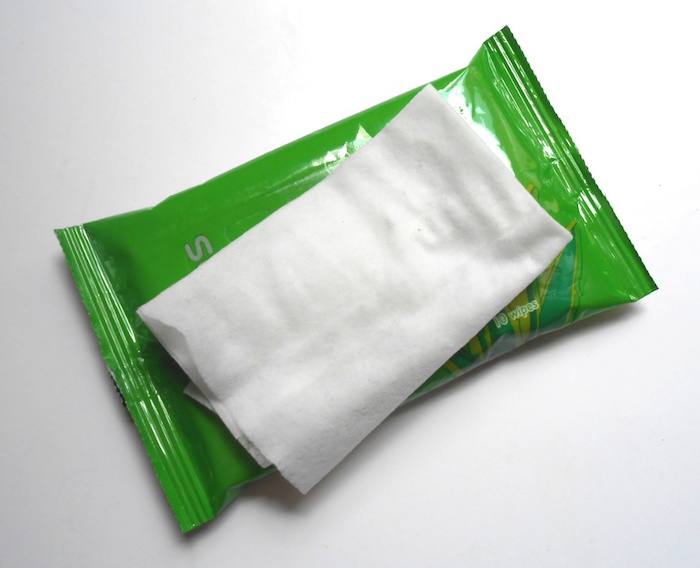 5. Taiwan, China
Related management offices announced on April, 1st, 2016 that infant wet wipes would be regulated as cosmetics since June, 1st, 2017. Those wipes should meet requirements of cosmetic sanitary regulations.
And the common wipes which are used to wipe human skin (excluding that used by infants or for medical usage or to remove cosmetics) are regulated in accordance with CNS8157. Its new version was published on September, 14th, 2016. It regulates that although wet wipes are not cosmetics, the preservatives used in wet wipes should still meet requirements of the standard table for use and limit of preservatives in cosmetics.
3. China mainland
According to Hygienic Standard for Factories Producing Disinfectants, Regulations on Hygienic License of Enterprises Producing Disinfection Products, Classified Catalogue of Disinfection Products and Regulations on Health and Safety Evaluation of Disinfection Products, wet wipe manufacturers are managed as disinfectant products manufacturer. Wet wipes and sanitary wet wipes are categorized into disinfectant products. Especially the sanitary wet wipes, they should be evaluated on their safety and hygiene before marketing.
Currently there are two national standards for wet wipe quality regulation: Hygienic Standard for Disposable Sanitary Products (GB 15979-2002) and Wet Wipe (GB/T 27728-2011). However, in these two standards, no definite regulation is formulated about wet wipe materials, especially about the approved and restricted materials.
China's laws and regulations on wet wipes still have some shortages. From the point of view of using convention and efficacy, wet wipes used on human body should be classified as cosmetics in broad sense. And the related offices benefit from the regulation means of developed countries and areas to regulated wet wipes as cosmetics according to more developed laws and regulations. Therefore, problems of approved and restricted materials of wet wipes can be solved on basis of laws in order to avoid dispute and protect the consumers.
No matter what regulation of the wet tissue and wipes, the packing principle of the wet tissue is more or less the same, normally we pack the wet wipes in multi pieces bag or single piece four/three side sealing sachet, or tissue in the can.
Now our wet tissue packing machine is exported to different countries and regions in the world including Japan, Korea, USA, Europe. If you also need the wet wipes packaging machine, please contact us for more.