Phillipine---Strip packing machine and capsule filling machine installation
Views:9 Author:Ave Publish Time: 2019-08-01 Origin:Hunan Grand Packaging
The Phillipine customer purchased the NSL-260B strip packing machine and NJP-800 capsule filling machine from us a few days ago, but after days of testing, the customer is not familiar with the machine operation. Therefore, we sent our professional technician to them for help.
After several days of training, now customer is familiar with the machine normal operation and running. Our technician trained the operators in detail carefully , and customer is satisfied with our service and help.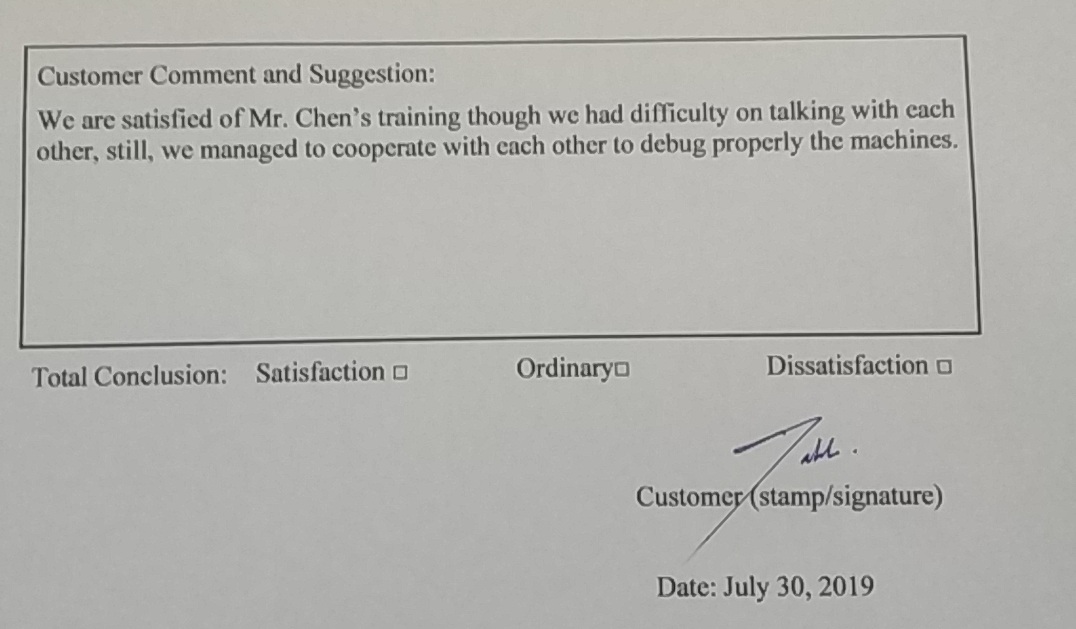 What is strip packing machine?
Strip packing machine is to pack the soft or hard capsule, tablet in different sizes and shapes, and effervescent tablet, candy , even stick shape product like dog food in bone shape. It adopts two rollers of soft alu foils or composite film, or paper film, the final package is very popular in southeast Asia and China, and also some other countries such as in USA and other countries. It is mostly applied in pharmaceutical , food and pet food areas.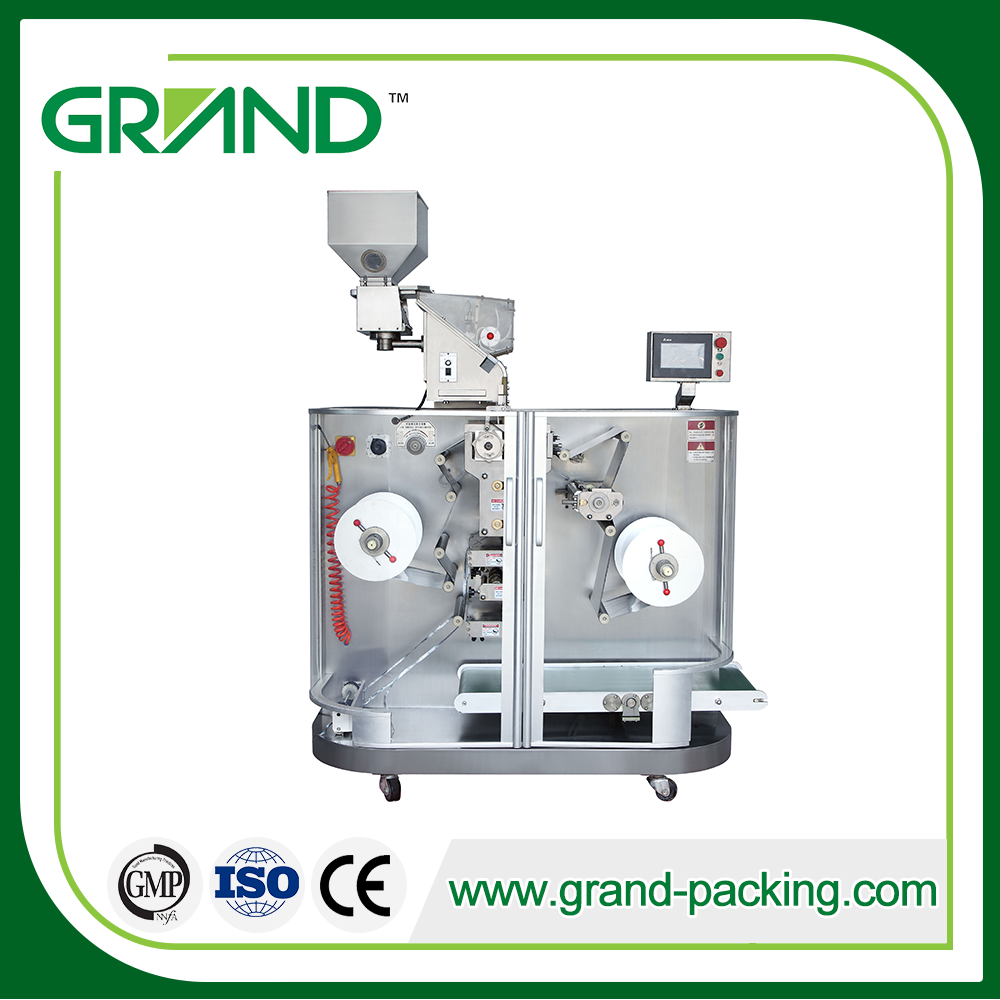 What is capsule filling machine?
Capsule filling machine is to fill the granulated powder into the hard gelatin capsule. The better the powder is granulated, the easier it will be to from the medicine column in the capsule. Therefore the filling speed will be faster. According to the speed difference, the capsule filling machine has different models such as NJP200, NJP400, NJP 600, NJP800 , NJP1200 ,NJP2000 and even up to NJP7500, which is the highest speed in China market now.