What is meltblown non woven and how to make it?
Views:13 Author:Grand Packing Publish Time: 2020-05-20 Origin:Grand Packing
To respond to COVID-19, local mask production has been urgently recovered in the past few months. However, even though, we still couldn't produce enough face mask. Why?

Actually, we still lack the core material: meltblown, the heart of mask. What is meltblown and how it works?
If we slit a used medical mask, we can find that: A face mask is composed of three layers, namely absorbent layer (the innermost layer), core filter layer (the meddle layer) and water-blocking layer (the outermost layer). N95 mask is even upgraded in structure - it is thicker than medical masks due to more core filter layers.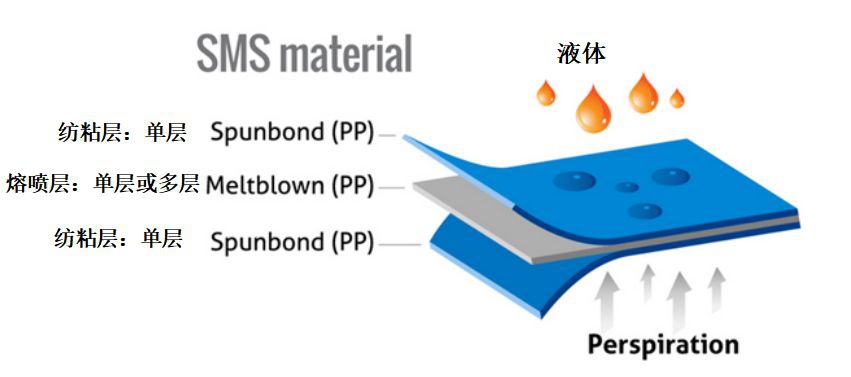 As shown in the above picture, a mask consists of two layers of spunbond (the outermost and innermost) and single or multiple layer(s) of meltblown. Spunbond layer is made from polypropylene (PP for short) and meltblown layer from PP of high Melt Flow Index.
As the heart of mask, meltblown is the layer to filter bacteria and prevent germs from spreading. It can also be defined as a thin film which is composed of fibers which stretch randomly to any direction. These fibers' diameters is within 0.5-10μm, about 1/30 wide as hair.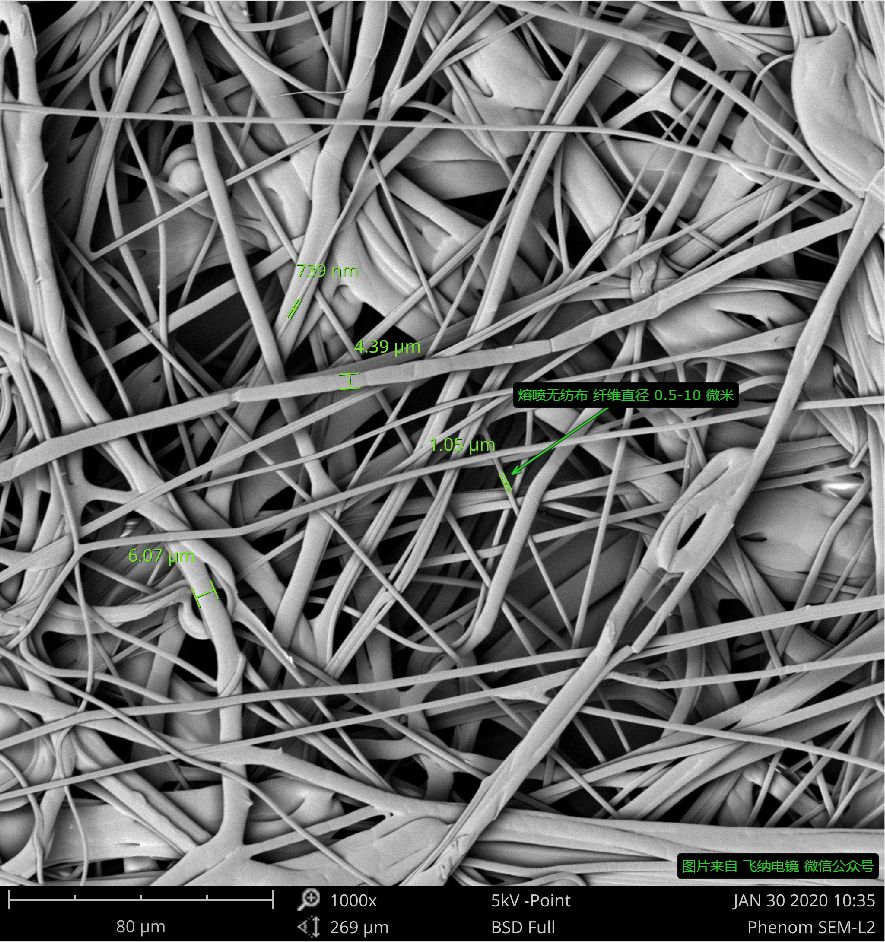 However, will you worry about the performance of masks as you see the large gap of in the picture? How can masks filter virus with such large gap? In fact, normal COVID-19 virus is about 0.1μm in diameter. However, it can only depend on droplets or some other matters, instead of keeping alive alone. Diameter of droplets, however, is around 5μm, which makes them to be filtered by mask fibers. For another thing, as a fiber filter, meltblown can attract those droplets with virus through static electricity and thus prevent them from entering.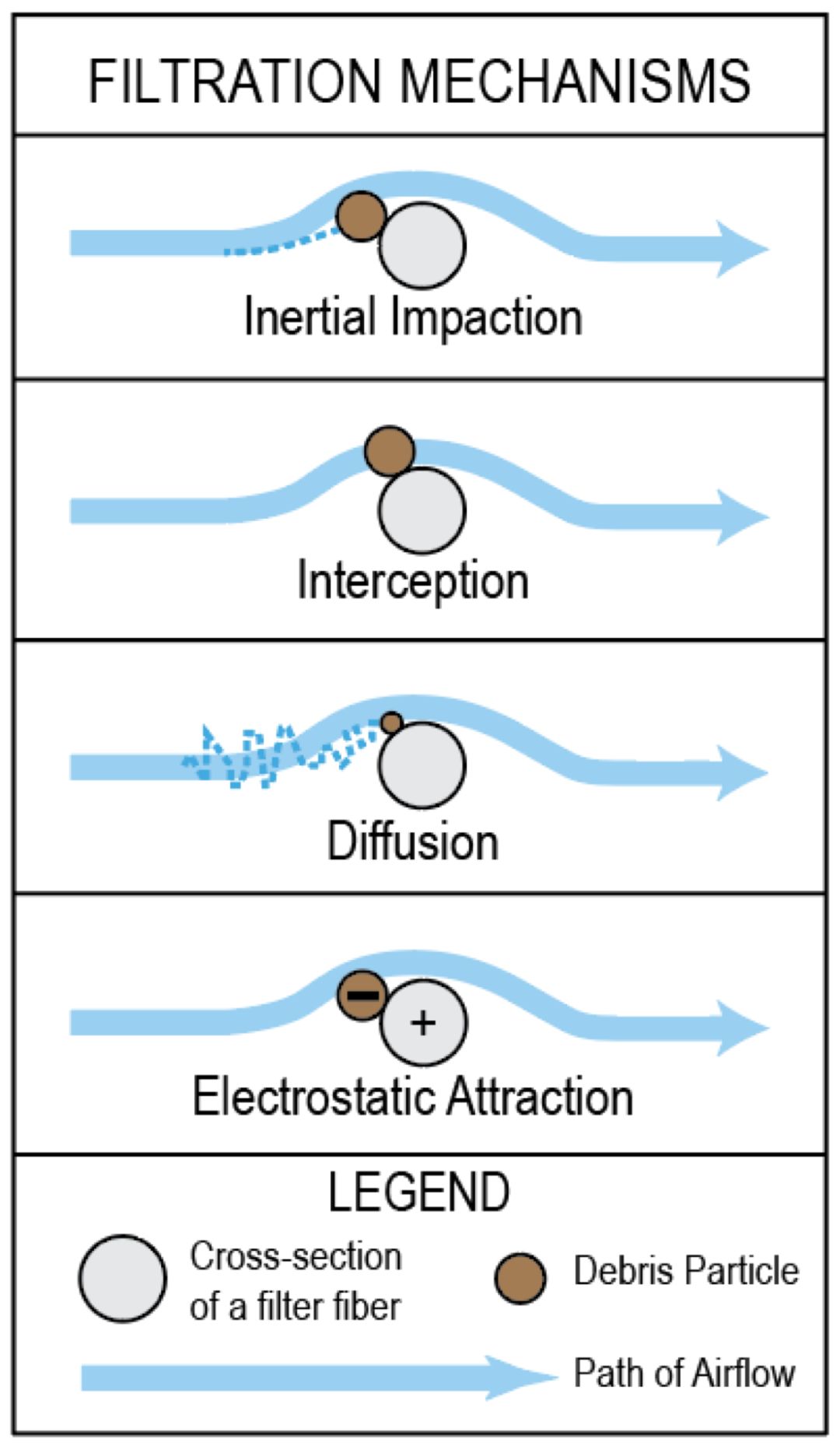 Although S-layer and M-layer are both made from PP, they are produced by different techniques and thus obtain different performance. Meltblown for M-layer is made from PP of high melt flow index. The higher the index is, the finer the melt fiber will be and the better meltblown can filter.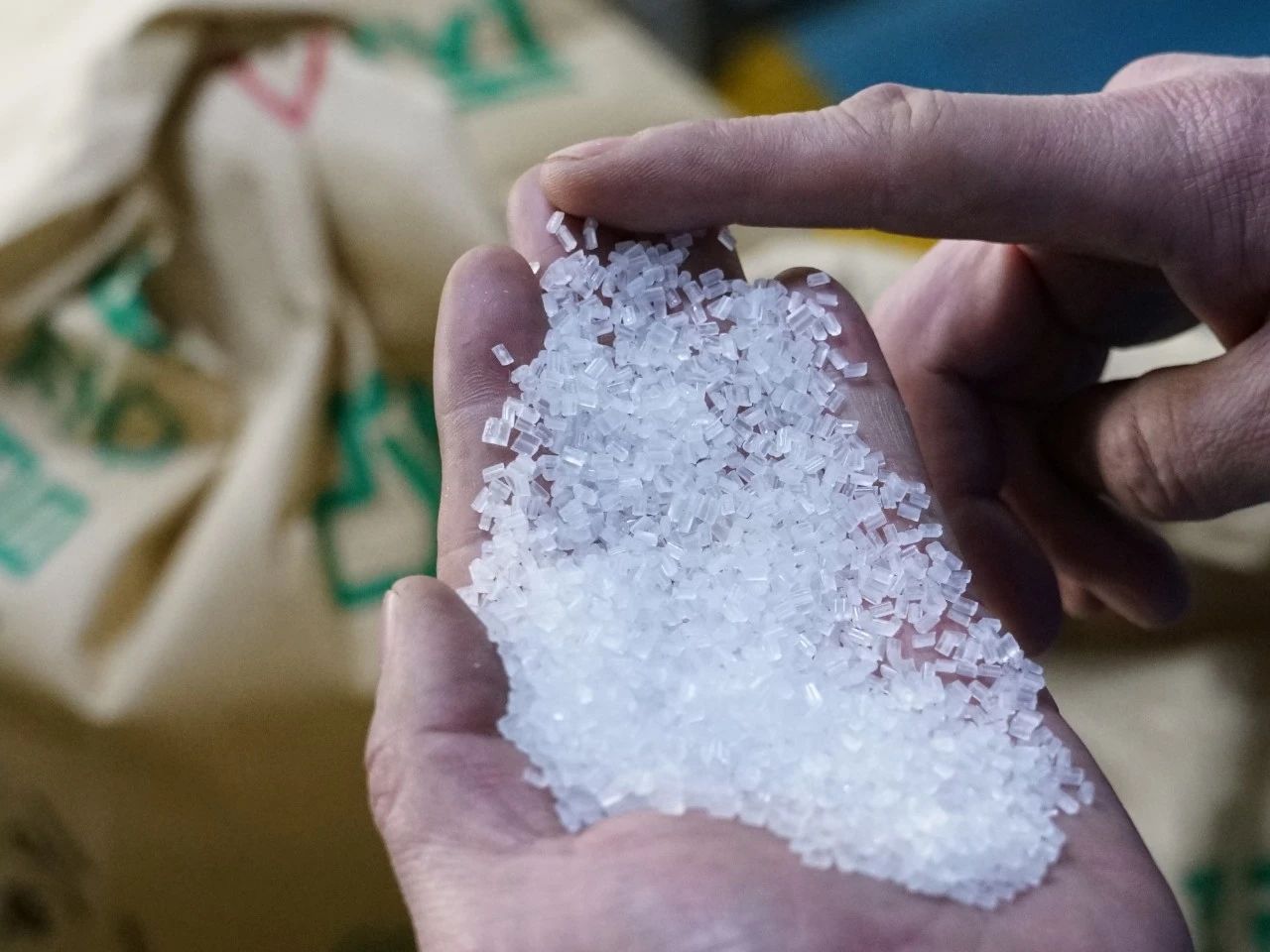 PP for melblown
in the past, meltblown is not a hot product. Its annual production capacity in China is about 53,500 tons, and takes up only 1% of total non-woven production capacity. Melblown is mainly used to produce masks, eco-friendly material, clothes and battery separator... It's worth mentioning that nowadays' mask-special meltblown possesses much higher melt flow index than previous meltblown. It is a result of producers attempt. There used to be so many deficiencies during meltblown production, including low granulating speed, short cooling time, short auger and so on. But some producers have improved their electrical control system and driving system, optimized the machine molds and innovated their original machines and equipment. As a result, they can produce more meltblown.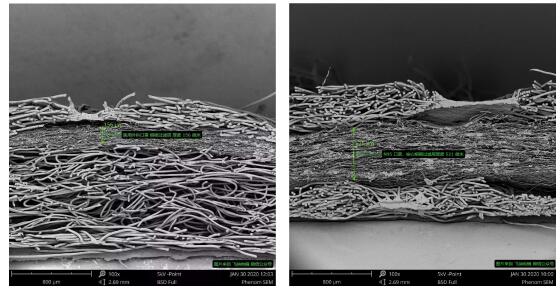 At last, we can also compare the sectional drawings of N95 mask with that of medical surgical mask. The picture from scanning electron microscope shows clearly that meltblown thickness of surgical masks is 156μm, while that of N95 is 521μm, three times thicker than the former one. Such a difference enables N95 to play a better role than medical surgical mask in preventing virus spreading.