Why is Japanese Kampo medicine in the forefront of the world?
Views:11 Author:Site Editor Publish Time: 2019-02-22 Origin:Site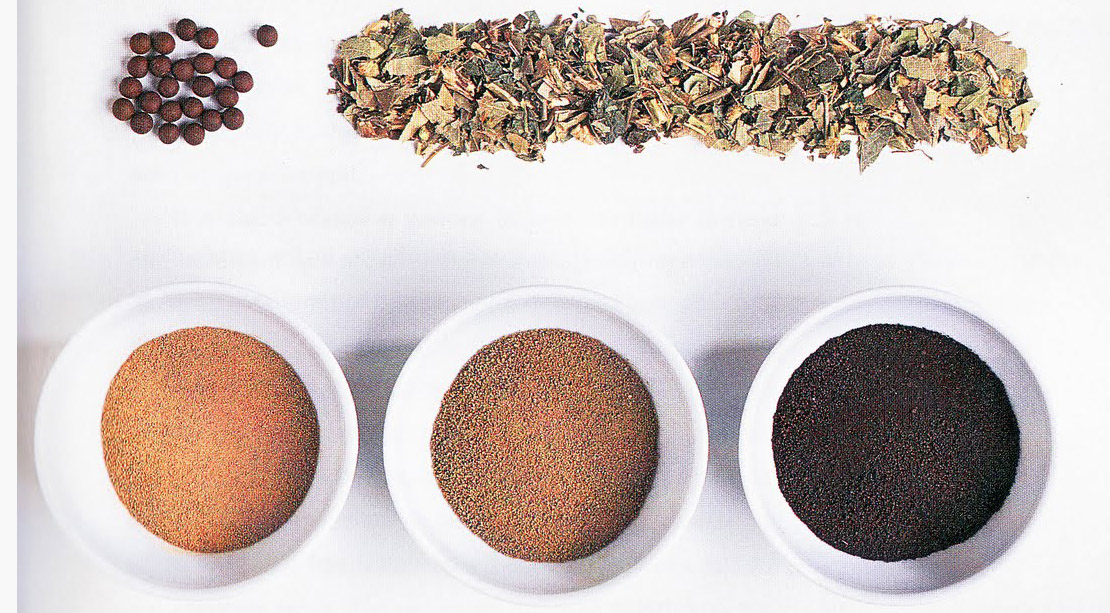 China is the birthplace of traditional Chinese medicine and has a long history. However, China holds only 0.3% of patents in overseas Chinese medicine markets as relevant data shows, While Japan and South Korea account for more than 70% of Chinese medicine patents. What is even more striking is that Japan takes 90% of the world's Chinese medicine market.
Why is the development of Japan and South Korea in Chinese medicine so eye-catching? Take the Japanese market as an example, there are several main reasons according to the industry analysis. Traditional Chinese Medicine Enterprises in Japan makes strict application and dosage while keep the quality of pharmaceutical by means of advanced quality management, analytical technology and machinery& equipment. And theirs patents on Flavor Xiaoyao Powder, Angelica Shaoyao decoction, Guizhi Fuling pills and ulcerative colitis drugs, have been granted by the United States.
In addition, Chinese Medicine Enterprises in Japan are also more inclined to cooperate with China. some enterprises go to Xinjiang and other medicinal plants to establish production bases on the one hand, and purchase some traditional Chinese patent medicine enterprises in China or establish joint ventures with some Chinese traditional Chinese medicine enterprises on the other hand. Japanese Kampo medicine enterprises have controlled about 80% of the world market for proprietary Chinese medicine with traditional Chinese medicine.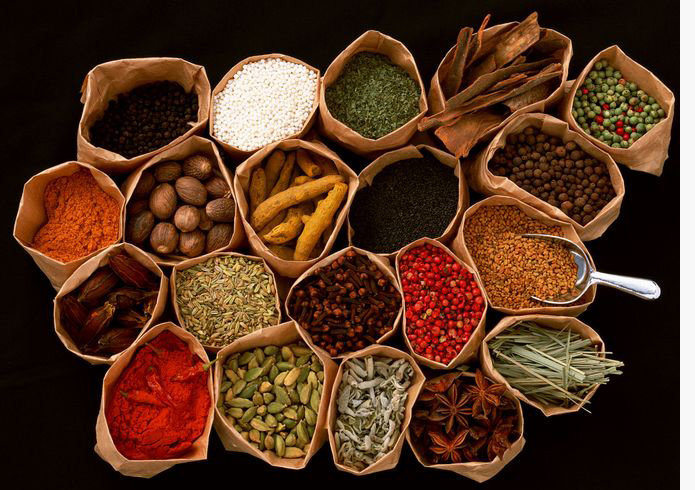 The "standardization" was an important factor in the good-sized market share of the Japanese patent medicine as the chairman of a Japanese company said. "Japan has developed a very detailed standard to standardize the efficacy and chemical composition. The traditional Chinese medicine and the western medicine are treated equally, so that the traditional Chinese medicine can be produced, and the global countries are more likely to accept the Chinese patent medicine produced by Japan."
The author has learned that there are about 200 Kampo pharmacies and more than 2000 kinds of Chinese prescriptions in Japan at present. 89% of Japanese doctors can prescribe Chinese prescription medication, and the number of Kampo prescription medication increases by 15% every year. In addition, the Japanese people are also more approved of Chinese medicine. Nearly 80% of Japanese believe that Chinese medicine is more effective in treating chronic diseases, and even 60% of Japanese think that Chinese medicine can promote health and longevity.
There is also a comparison of domestic Chinese medicine enterprises and Japanese Kampo enterprises, find that there is a great difference between the two.Most of the herbs in Japanese Kampo enterprises are imported from China.These enterprises have established a number of GAP medicinal planting bases in China in order to facilitate production and ensure product quality. More importantly, Japanese Kampo enterprises also invest a lot of manpower and material resources in pharmacology, toxicology, formulation composition analysis standardization, and so on, giving traditional Chinese medicine more scientific technology.
Although Chinese medicine enterprises also built medicinal planting bases, but there is still a disparity in the number. For example, Tongrentang currently has 8 GAP bases in China, but it is far from the number of Japanese Kampo enterprises which is more than 70. So, how can China traditional Chinese medicine market strive for more share? First, the government support is required. In March 2001, Chinese medical education was included in Japan in "Core Curriculum for Education" issued by the Ministry of Education, Science and Technology. In 2004, 80 medical universities all carried out the education of Chinese medicine. In addition, the government also invested in the establishment of a series of Chinese medicine research institutions.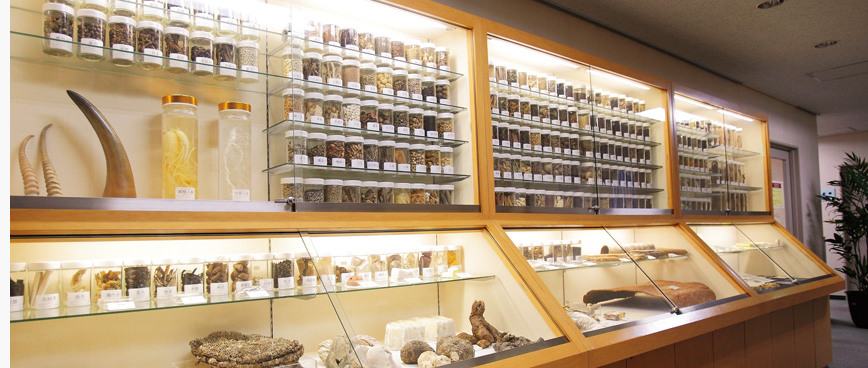 Second, innovation should be attached importance to. For Japan's three big Kampo medicine manufacturers (Sangong, Tzu Muru, Chung spinning),the new drug R & D expenses account for 10 to 20 percent of the annual sales income. Most Japanese Kampo medicine is easier to take as granule, tablet, capsule and oral liquid, traditional Chinese medicine need to be boiled by comparison.
Third, strict quality control is important.Japan has issued a special herbal medicine planting regulations, requires that the production process use chemical fertilizers and pesticides as little as possible,and keep pesticide residues and heavy metal content as low as possible. Moreover, Japanese Kampo medicine requires very high identification and content determination, which is generally stricter than Chinese traditional Chinese medicine standard.
In these three aspects, China has taken measures, such as the introduction of the PRC Law of traditional Chinese Medicine, but there are still some deficiencies in the formulation of standards. In addition, Chinese traditional medicine companies have also moved in innovation, and quality control, but we still have some shortcomings compared with some advanced enterprises. Therefore, the government and domestic Chinese medicine enterprises need to put into more practical action to occupy a larger market.