It has been widely known that olive oil can do benefits to human health. Based on this knowledge, scientists never stop their research on olive oil which has been being the food of human beings for more than 2000 years. Till now, new discoveries still come out everyday in biological science. So, how can olive oil improve our health and life quality?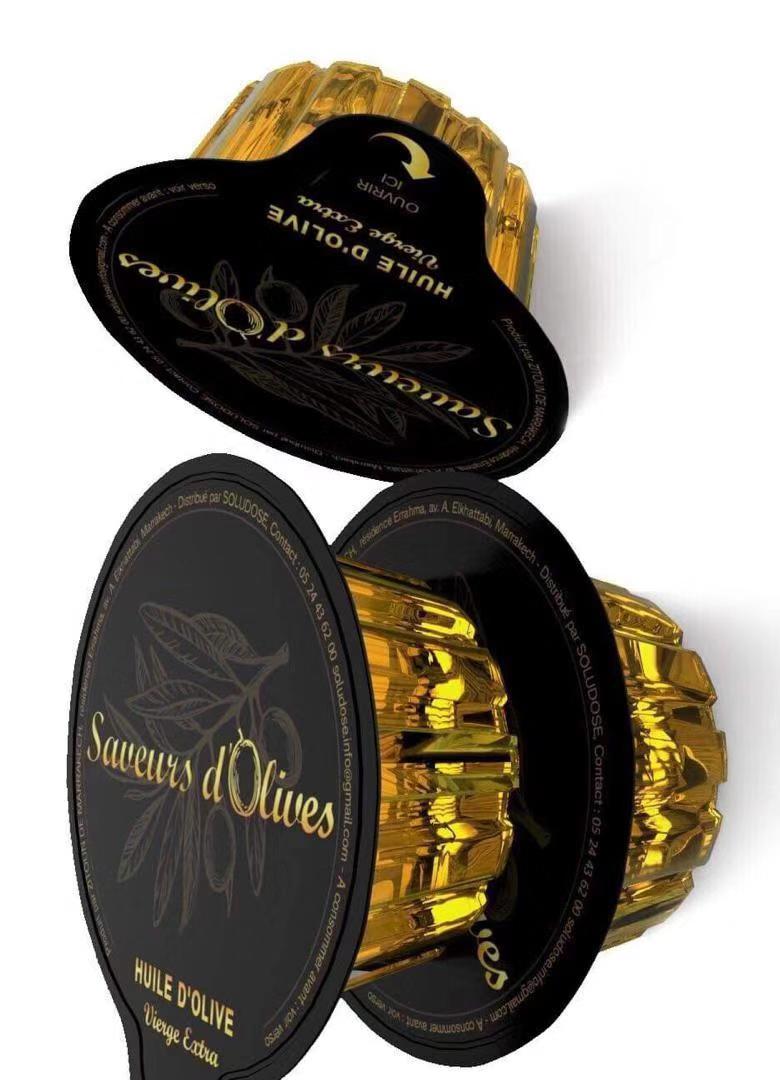 At first, let's have some understanding of the nutrient compositions of extra virgin olive oil.
Extra virgin olive oil contains a huge amount of VE and VK, as well as beneficial fatty acid. What's more, the extra virgin olive oil, made from olive growing in high quality producing area, contains abundant polyphenol besides.
The nutrient compositions contained in 100g extra virgin olive oil:

| | |
| --- | --- |
| Saturated fat | 13.8% |
| Monounsaturated fat | 73% |
| Omega 6 | 9.7% |
| Omega 3 | 0.76% |
| RAD Vitamin E | 72% |
| RDA Vitamin K | 75% |
| Remarks | RDA: Recommended Daily Allowance |
From the composition table, it can be found that olive oil contains super antioxidants. They can help us to strengthen resistance, especially the resistance to bad cholesterol, and to decelerate cellular oxidation. However, this has been outdated. The new medical discoveries are as follows.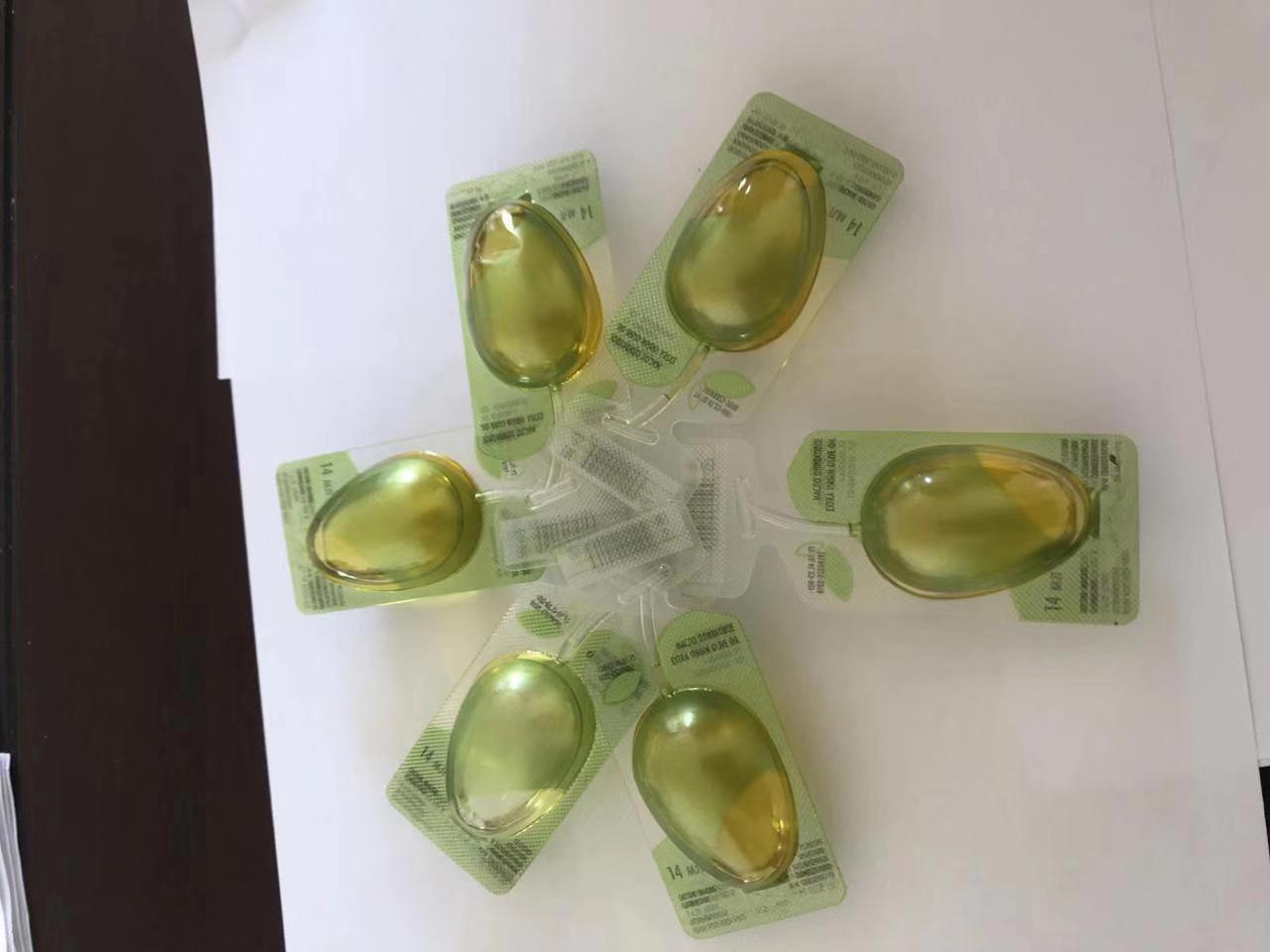 Ten new discoveries to olive oil – to help you and your family practically
1. The olive oil can reduce the risk of Type 2 Diabetes.
Low fat diet is usually recommended to patients suffering from heart disease or diabetes. In fact, researches suggest that high fat diet can increase the risk of suffering from these diseases since high fat foods, different from olive oil, lack unsaturated fat, which will cause chronic. Actually, the Mediterranean diet, containing a mass of olive oil, can prevent the chronic. Even common low fat diet cannot achieve such effect.
2. Olive oil might be helpful to prevent a stroke.
According to a thesis published on a French online neuromedical journal, the risk of over 65-year-old old people to be stroked can be reduced through intake of olive oil. In the experiment, 7,625 old people are invited. They are all over 65 years old and come from the three cities of France, namely, Bordeaux, Dijon, and Montpellier. Before the experiment, they didn't suffer from stroke. Then they are divided into three groups and their consumption of olive oil is surveyed for five years. During the five years, totally 148 strokes appear. However, a comparison shows that the stroke risk of the group members who ingest olive oil every day is 41% lower than that of those who don't ingest olive oil at all.
3. Olive oil can keep heart young and health.
As the age grows, the artery function starts to decline gradually and a series of problems emerge. Recently, a research of Spanish scholars shows that the artery aging can be decelerated timely when a mass of olive oil or other food containing abundant unsaturated fat are ingested. Remember this knowledge and prevent your heart from being much older than yourself.
4. Olive oil helps to fight osteoporosis.
Osteoporosis has huge potential hazard to human health. As age grows, everyone will face the hazard of the decrease of bone mineral density. However, it has been proved scientifically that olive oil can help to increase the density. What's more, medicine containing olive oil will come out soon to treat osteoporosis. This news can be very beneficial to our parents.
5. Olive oil helps fight depression.
After we have understood so many benefits of olive oil, Spanish scholars from two university of University of Navarra and Las Palmas de Gran Canaria have got new discoveries. They find that polyunsaturated fat (usually existing in fatty fish and vegetable oil) of olive oil can decline our depression and make us happier. It might be the best news for the overloaded office workers. Ingest a little, and make yourself happier! It has been proved scientifically.
6. Olive oil helps prevent skin cancer.
Ingesting olive oil and using sunscreen can dramatically reduce the possibility of skin cancer. Therefore, neither olive oil nor sunscreen is unnecessary. Actually, this can not be a new discovery. Ancient Greek athletes used this method. They took part into competition barely. But, they will cover themselves with olive oil for two reasons. One is to show their sexy and strong body, and the other is to protect their skin.
7. It can reduce the risk of Alzheimer's disease.
A lot of medical researches show that high quality extra virgin olive oil contains abundant polyphenol. Therefore, the oil can successfully reduce the decline of cognitive function and diseases of brain damage caused by Alzheimer's disease. If you realized that your reaction speed is lowered and memory becomes worse, it is suggested to take a spoon of extra virgin olive oil for prevention in advance.
8. Olive oil may reduce the potential risk of breast cancer.
In this section, oleic acid of extra virgin olive oil can protect against breast lump effectively. Ladies, checking your mammary gland is very necessary for the sake of love and yourself. It is more helpful than face mask.
9. Olive oil can reduce oxidative stress.
Scientists have found that olive oil can help reduce liver oxidative stress and make the detoxification of liver healthier. This discovery is likely to be tailored for "Chinese successful man". Many of them attempt to achieve success by drinking a lot. However, no one has cared their livers if they can be so challenged. All right, now you have known it.
10. Olive oil contains anti-inflammatory substance.
Many scientific experiments show that olive oil can be the natural ant- inflammatory medicine to many diseases. Particularly, 50ml extra virgin olive oil is equivalent to 10% of the pain killer ingested by an adult. Therefore, try to replace the medicines with ingredients to reduce the usage of them.