Part 3 - Prospect on Special Food Industry
Views:2 Author:Grand Packing Publish Time: 2019-12-31 Origin:Grand Packing
In China, special medical food industry is rising up slowly.
Actually, over 2000 years ago, Hippocrates, an Greek doctor, learned some about malnutrition and took measures to prevent or treat it. Hippocrates is now know as originator of western medicine and once said that among all patients, those of good nutrition had better result than those of malnutrition. At that time, clinical nutritional food used by Hippocrates is barley porridge added with honey.
After 1980s, medical foods started to develop. It is different from drug, common food, health care food or diet supplement. CAC (Codex Alimentarius Commission) defines medical food in codex stan 180-1991. According to the definition, medical food is a special food which can be used by patients needing special diet management under the guidance of doctors.
Besides, FDA (Food and Drug Administration) list all enteral nutrition into medical food, a catalogue independent from drug and food. It is defined by law as a kind of food which is prepared for patients who are in special nutrition need (evaluated and confirmed according to widely accepted scientific principle) and used under guidance of doctors. It can be generally classified into complete nutritional formula, incomplete nutritional formula including modular products which can be used with other products (such as protein, carbohydrate, and fat modules), formula aiming to over 1-year-old sufferers who have metabolism (heredity) disorders and oral liquid products.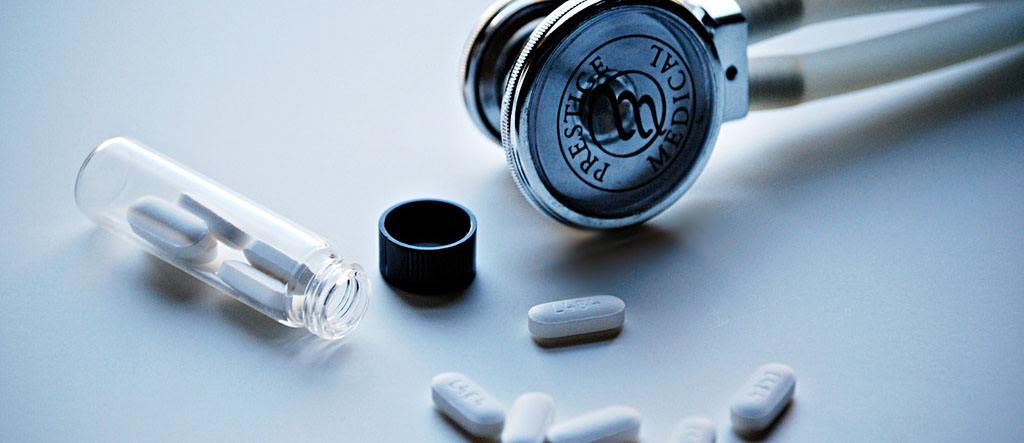 Definition to clinical nutrition products in Europe is clearer than that made by FDA. It is as follows: Food for special medical purpose is such a kind of special diet which is prepared through particular process and used under guidance of doctors or clinical nutritionists. Although they are named differently, the two items means similarly. What they do is to meet daily nutrition needs of those who have absolute or some digestion limitation, ingestion disorder or metabolism disorder. It can also meet special requirements brought by some medical conditions or diseases to some nutrient or daily diet.
Being different from special diet or traditional health care food in macro category, food for special medical purpose acquires the following features: 1) It correspond to particular indicator and specificity of some products is same with drug; 2) Its constituents belongs to food but it is sold and bought like drug; 3) the usage discretion is owned by medical staff but not users or consumers themselves; 4) In many cases, it should be used together with some medical methods such as intubation or spivack. Some food for special medical purpose, compared with common food, have no change in nutrition constituents but character or form. For example, normally, our larynx is closed during swallow and food can flow into esophagus through pharynx. However, for stroke sufferers, food always flows into trachea mistakenly, which leads to chock. To solve this problem, food is transformed to paste.
We also learned from experts that the market of food for special medical purpose in globe covers around RMB 56-64 billion and increases by 6%, among which the market scale and increasing speed in North America, Europe and Japan is RMB 27-30 billion and 3%, RMB 13-15 billion and 5%, RMB 10-12 billion and 7% respectively.
Its market in China also develops rapidly with average speed of 37%. but it is still at the primary stage and covers only 1% of the global market, about RMB 600 million. However, just because so, it owns more potential than those mature industry. Therefore, it is a rising industry. In addition, our ongoing medical system reform might be advantageous to its development.
All in all, insufficiency of professional knowledge of medical staff and lack of professional clinical nutritionists become influential factors to limit development of foodstuff for special medical purpose.
The industry appeal to government to complete relevant laws to administrate food for special medical purpose. Besides, such an action can improve overall medical standard, bring better clinical results, decrease payment on medical care, increase health standard of patients or the elderly, contribute to the development of professional team of clinical nutrition and promote development and change of clinical nutritional industry, especially of national industry.
Till now, the whole introduction to special medical food is made.
See you next blogs.