One World One Mission--to Fight Against COVID-19
Views:4 Author:Grand Packing Publish Time: 2020-03-16 Origin:Grand Packing
This February might be a challenging month for China. COVID-19 troubles us a lot. To fight against it, our factories closed for almost a month and reopened only several days earlier. We salespersons, could only work at home and answer inquiries with a small phone, which was not so convenient as answering with computer. However, we received so many friendly greetings from our clients.
Till now, China has controlled COVID-19 successfully. It is known that China is a country being ready to give back to those who once helped us. When COVID-19 spreads all over the country, it is reported that China has transported large amount of medical supplies to our friend countries, including Italy, Spain, Serbia, etc... And we also send many medical corps to several countries who are suffering from severe outbreak of this virus.
And we? What can we do for help?
Today, one carton is sent to Morocco by DHL, and few days later, our clients, also our old friends, will receive a batch of face masks, which can protect them from virus for a short term.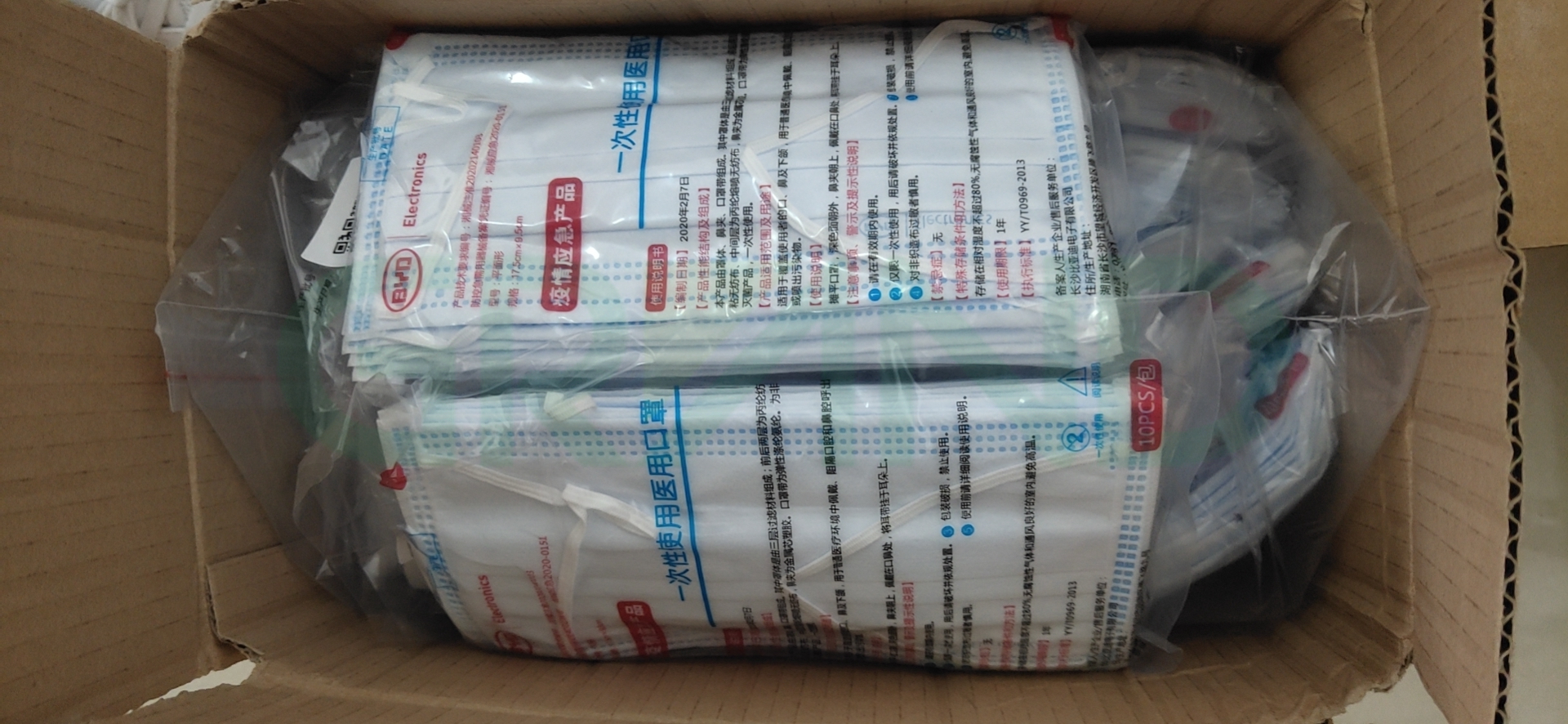 Here comes a formidable challenge. We can only work together to overcome it. In the past February, thank you for your encouragement and help. And now, in the next fight against virus, we wanna try our best to help you. We know, face mask is in shortage in some countries. People need them but have no way to get them. We are not powerful. What we can do is only to purchase face masks and send them to you. If you need them, please feel free to contact us.