It is vital to protect good in sales and good packing is critical for transport safety. Based on this principle, liquid packing can serve to protect all kinds of special liquid goods.
1. Definition and features of of liquid packing
Liquid packing is a typical composite packing type.
Among all of its features, protective layer catches the most attention.
To secure goods, barrier material contained in protective layer can weaken influence of factors causing decay (such as exposure to sunshine). besides, other materials in this layer makes the packing active.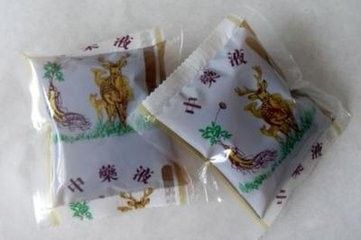 2. Storage and delivery of liquid packing
1) Fixing goods on pallets with some other additional fixtures, such as the third level packing film, shrinkable film (to pack goods) or slip-proof film.
2) Fixing a group of bottles with paper card of holes to protect covers.
3) Being clear about special requirements of delivery on prevention, such as refrigeration or light prevention.
4) Paying attention to expiry date. Liquid packing will be more and more sensitive for independently packing. In general, all goods have expiry date (which means storage date should be controlled), packing should be monitored.
3. Harm to liquid packing and avoidance method
Learning about liquid specifications and features can be helpful to optimize packing system and save enterprise cost.
On the one hand, although irregular packing shape can secure product more during delivery and storage, it can also harm goods bottom or covers during stacking. How to solve it? Pack these bottles or fix them with paper card of holes. Top tilting design can be another method.
On the other hand, air in package is a tough factor, while environment will produce negative influence. During delivery, pressure change can influence goods in liquid packing.
For example, one of our colleagues once went to Europe from USA by plane. A plenty of sample blisters of e-liquid were brought with him. However, after the travel, he found that some of samples were broken and liquid inside leaked.
Another factor of liquid packing is inertia caused by liquid load in delivery. Loading is very easy to be influenced by angle acceleration and linear acceleration. To solve this problem, additional fixture such as pallet can be special packing method.
Variable kinds of risks should be taken into consideration for liquid packing delivery:
Delivery by air: Materials might be damaged or out of shape due to pressure difference. Goods will also be unstable.
Delivery by sea: Goods might turn unstable or damaged due to humidity. Packing will looks heavily damaged.
Delivery on land: Packing will be damaged or unstable due to extrusion.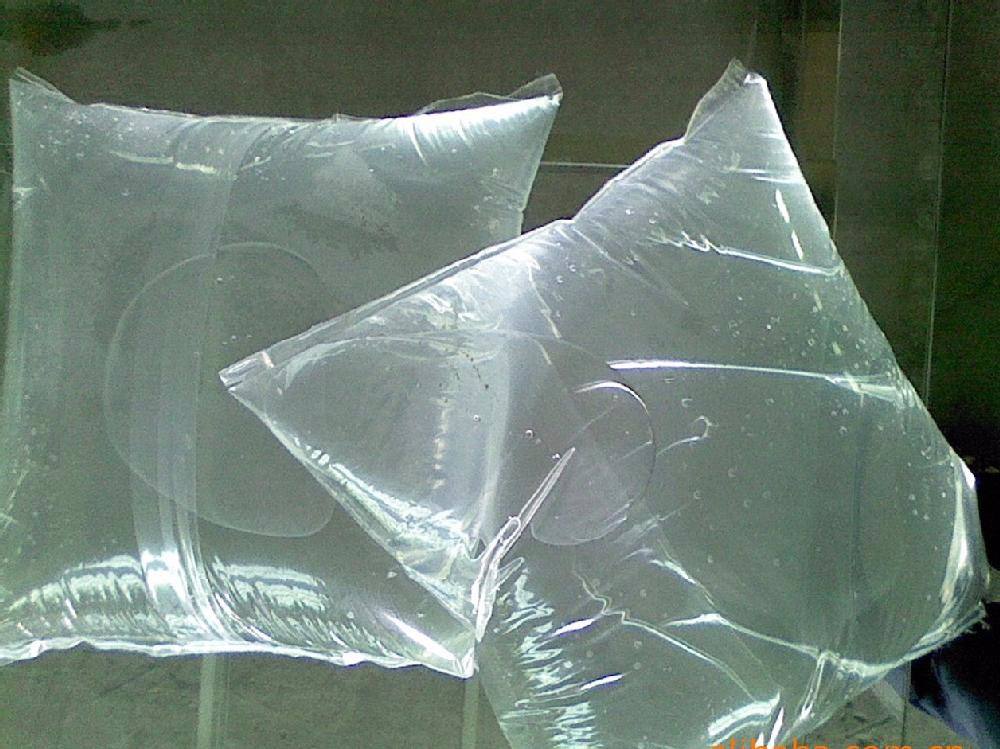 4. How to avoid damage of liquid packing during delivery
1) Learning about products deeply.
2) Being clear about requirements on sales period: delivery method, delivery time, selected line and goods destination, storage time, environment conditions and delivery method.
3) Optimizing packing to meet requirements on goods protection, based on the above two points.
4) Lastly, experiment can test liquid packing, such as packing test and delivery simulating experiment.
5. How to test liquid packing
Packing test and delivery simulating test can help you to predict delivery conditions. How will external risk influence package. Knowing this can help you to take protective measures.
Experiment equipment can record delivery and storage conditions (possible shock, falling, vibration and environment conditions) and corresponding test can be designed to simulate these conditions.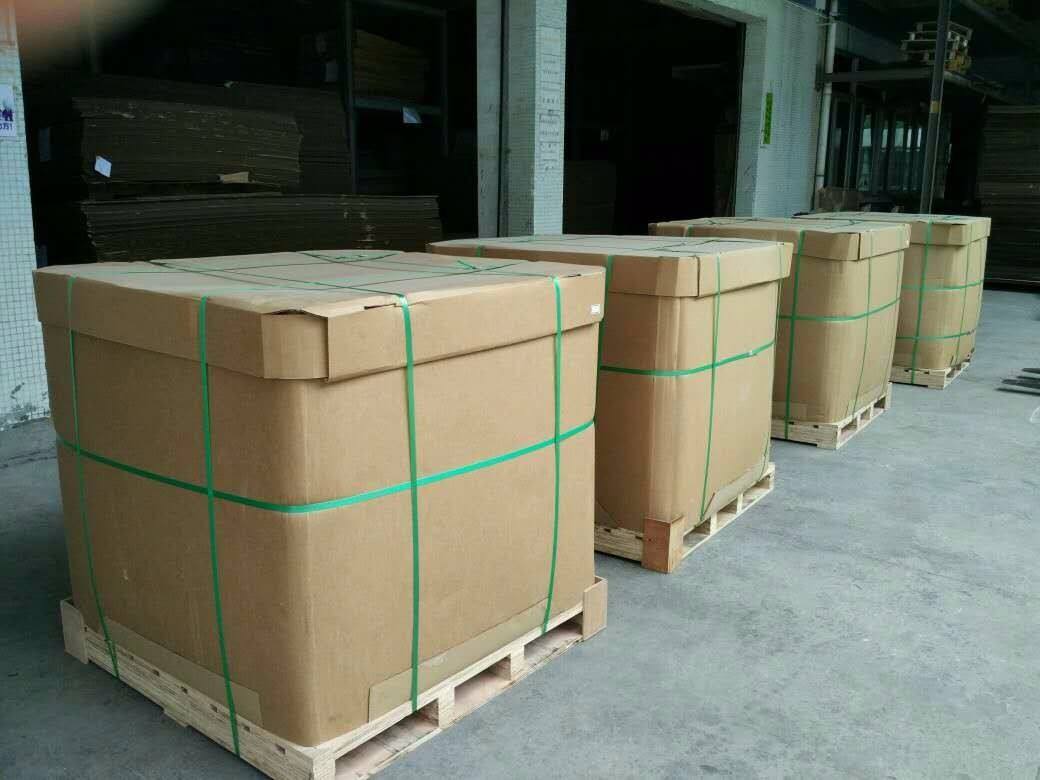 Some tests to ensure safety of liquid packing
1) Acceleration and shock tests are vital to test influence of inertia on packing materials.
2) In addition, vibration test is necessary. It is a test that can make us know how packing influence and protects goods. Influence of horizontal and vertical rotation deserves observation.
3) Another test is falling test. Especially when filled liquids are of variable volumes, the test results will be much different.
All in all, liquid packing can be a better way to solve problems in goods production, transport and sale. However, serious packing material selection and tests can help us to improve these processes better.