India---5ml Probiotics liquid plastic ampoule forming filling and sealing machine
Views:14 Author:Grand Packing Publish Time: 2020-01-10 Origin:Grand Packing
Our first machine to India, 5ml probiotics liquid plastic ampoule forming,filling and sealing machine is shipped to India just now.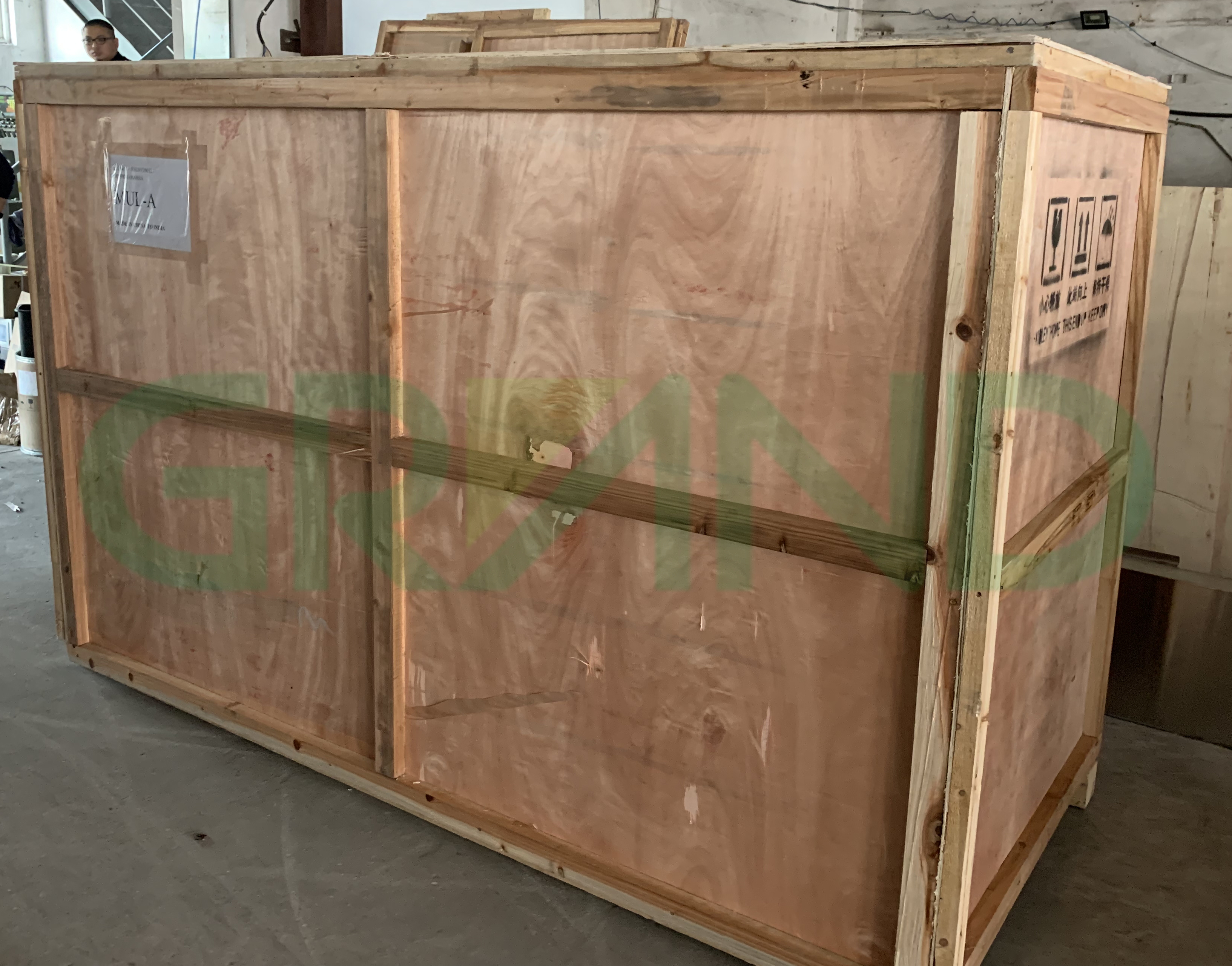 India is a big country and market, during our past exhibitions, many India customers showed very much interesting for our ampoule forming filling and sealing for different product.
This time, the product is the probiotics liquid 5ml, please check the sample made on our machine
According to Wikipedia, probiotics are some live microorganisms, namely, bacterium or fungus. Some common probiotics are yeast, bacillus probiotics, clostridium butyricum, lactobacillus and bifidobacterium. Among them, lactobacillus must be the most common, which you can find in yogurt or other fermented foods. It can help people with some digestive problems. So, what are probiotics' functions exactly?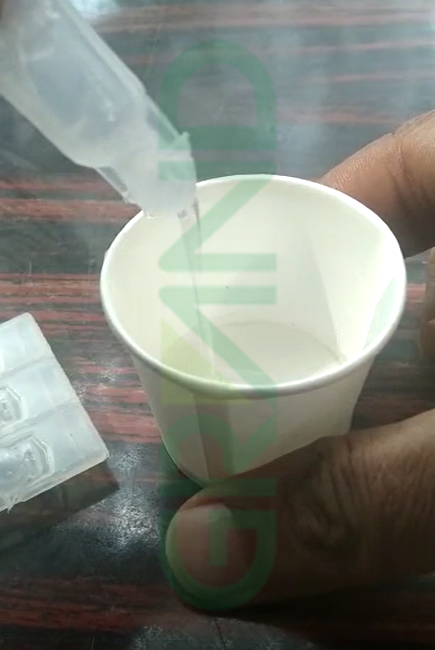 (Clients' material sample)
In general, probiotics can provide health benefits to human body, especially to our digestion system. It is proved that if you lose "good" bacteria in your body, probiotics will replace them and function similarly. In addition, probiotics can balance the function of "good" bacteria and "bad" bacteria so that your physical body can work in the way it should. In this way, it seems that probiotics can serve as a drug, isn't it?
Since our machine is to pack probiotics in India, so let's have a view to definition of probiotics in India. Actually, in India, probiotics are defined as food for special dietary use, functional food, health supplements, etc. by FSSA (Food Safety and Standards Act, 2005). It should be noted that, although it is never defined as medicine, probiotics, when functioning as health supplements, are regulated.
Keeping people healthy might be probiotics' greatest contribution. Particularly, they can improve body immunity, keep balance in gut flora structure, polish skin, increase body anti-oxidation, prevent intestinal inflammation, protect intestinal mucosa and balance organic with inorganic substances.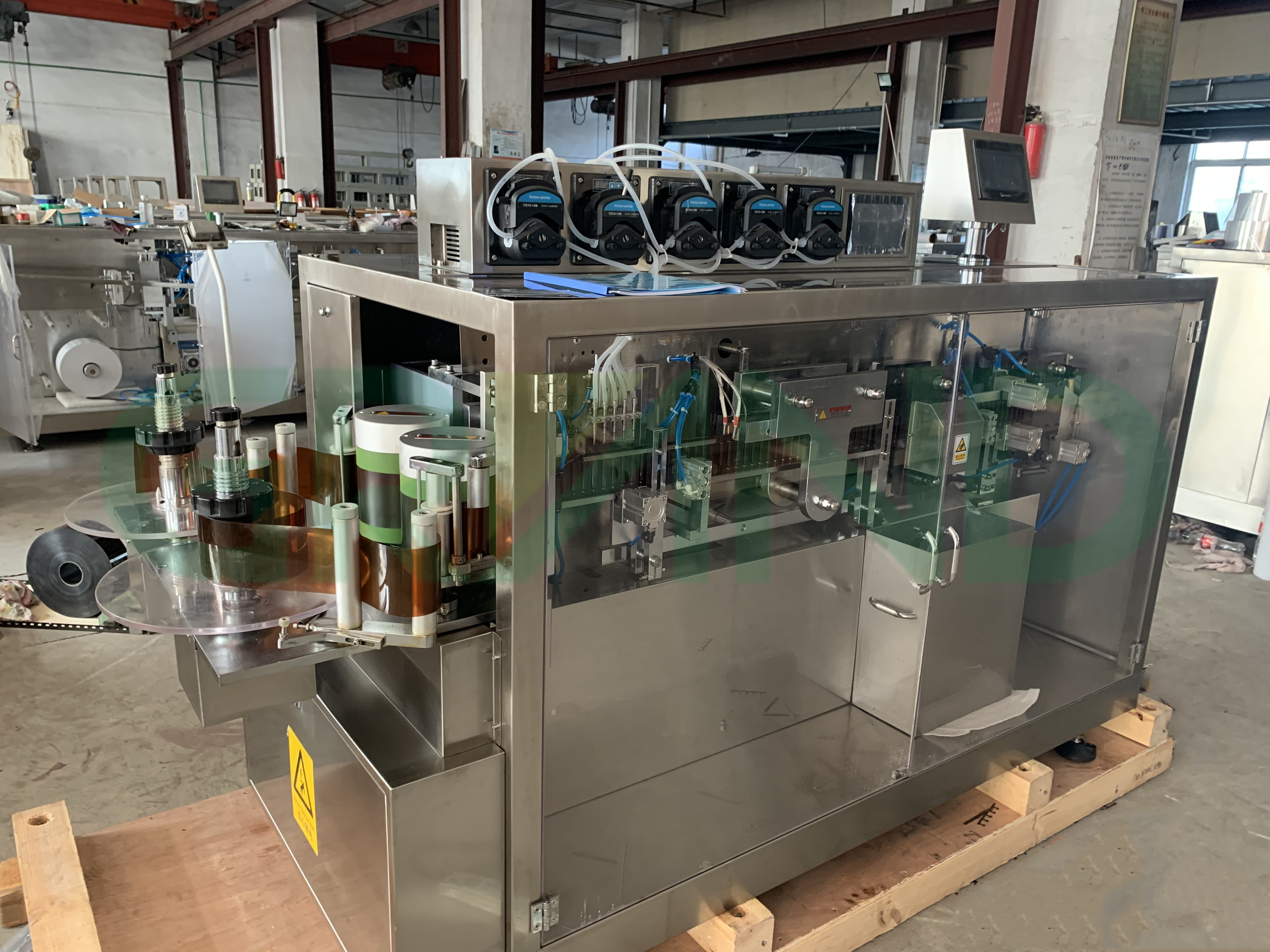 Like probiotics in yogurt, probiotics, as well as its bacterial spores can also be some ingredient in water. And actually, our GGS series liquid filling and sealing machine is applicable for it. This machine is a integration of liquid bottle forming, filling and sealing stations, which can guarantee that finish products can be produced without waiting or delivering to another machine. In this case, products quality can be guaranteed and even upgraded.
All in all, it is the first liquid filling and sealing machine of Grand exported to India. As our India clients are urgent for this machine, wish it outstanding adaptation to their requirements, as well as Indian tropical climate...