Guidance for Anti Corona Virus Mask
Views:6 Author:grand-packing Publish Time: 2020-02-05 Origin:grand-packing
Breathing mask is a critical way to protect users from respiratory infectious diseases and reduce the risk of being infected with corona virus. Actually, a breathing mask cannot only prevent inpatients from injecting droplets and reduce droplet quantity, as well as injecting speed, but also stop droplets of virus so that the mask users will not breathe them in. According to our current well-knowns to the disease, this manual for breathing mask is shared with all of you.
1. Wearing principle
The basic principle is to wear breathing mask scientifically and reasonably. Only standard use can bring us effective prevention.
1) In non-epidemic areas which are open and ventilating, masks are not needed. They are just needed when their users are in public where it is crowded or enclosed.
2) In epidemic areas which are open and ventilating, man should wear disposable medical masks, while they should were surgical masks or particle protective masks when they are in public where it is crowded or enclosed.
3) If he/she sees a doctor, any suspected inpatient should wear particle protective mask or medical protective mask.
4) Inpatients who once suffered from basic respiratory diseases should wear protective masks under the guide of doctors. However, little babies cannot wear masks to avoid asphyxia.
5) Cotton masks, sponge masks and activated carbon masks do not play a role in preventing virus.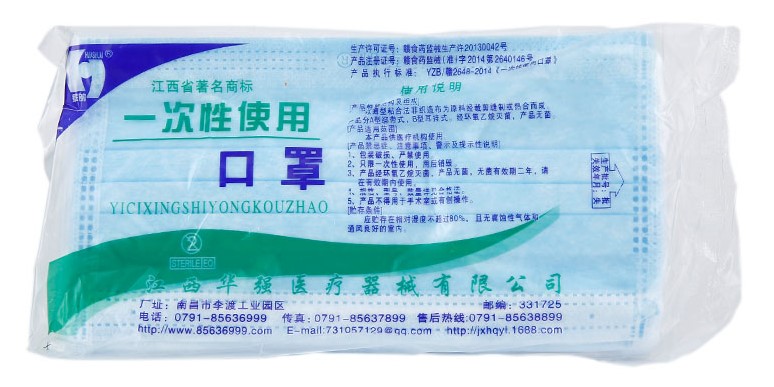 2. Suggestive masks and corresponding users
1) Disposable medical mask: It can be used in public where it is not crowded.
2) Surgical mask: Its prevention performance is better than disposable medical mask. Suspected inpatients, drivers and conductors of public transit, taxi drivers, environment sanitation worker and service personnel in public places can wear surgical masks in their work.
3) KN95/N95 and particle protective mask: Its effect is better than that of the above two. Personnel of investigation, sampling and detecting are suggested to wear this kind of masks. The public can also wear when they are in crowded or enclosed public places.
4) Medical protective mask: Health care workers in departments of fever clinics and isolation ward and diagnosed inpatients during transfer should wear medical protective masks.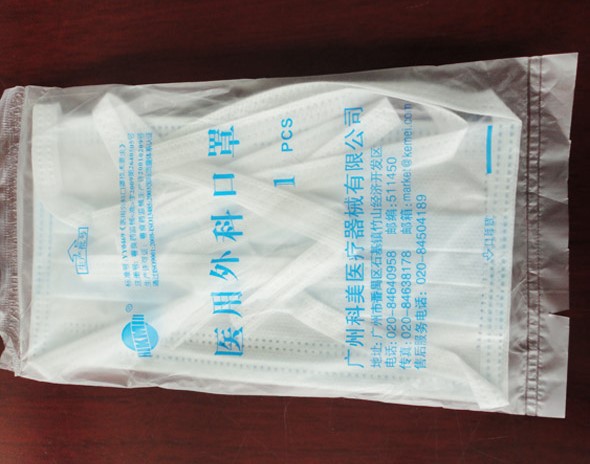 3. Handling principle for masks after usage
1) Masks worn by healthy groups will not cause risk of spreading corona virus. Generally, they can be replaced after their reduction of protection performance due to out-of-shape, being wet or dirty. These masks can be handles according to the requirement on classification of domestic waste.
2) On the other hand, masks worn by suspected or diagnosedinpatients cannot be handled casually but according to relative dealing procedures on medical waste since these masks should be seen as medical waste and cannot circulate into the market.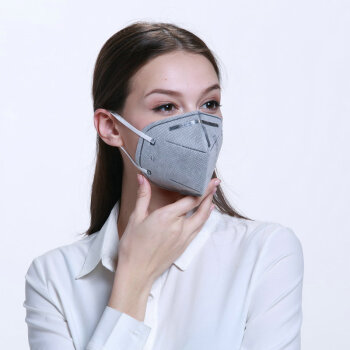 4. Standards and notes for children's wearing masks
Children can wear masks which conform to national standard of GB2626-2006 KN95 and function to prevent children or teenagers from particles. The following items should be noticed during children's wearing masks:
1) Before wearing, children should read the manual of masks carefully and understand it correctly under the help of parents to grasp the right method of using respiratory protective equipment.
2) The parents should pay attention to children's mask wearing conditions in case that they can adjust or stop use timely if children don't feel well.
3) Since the frames of children faces are smaller, they are not suggested to wear masks for adults.